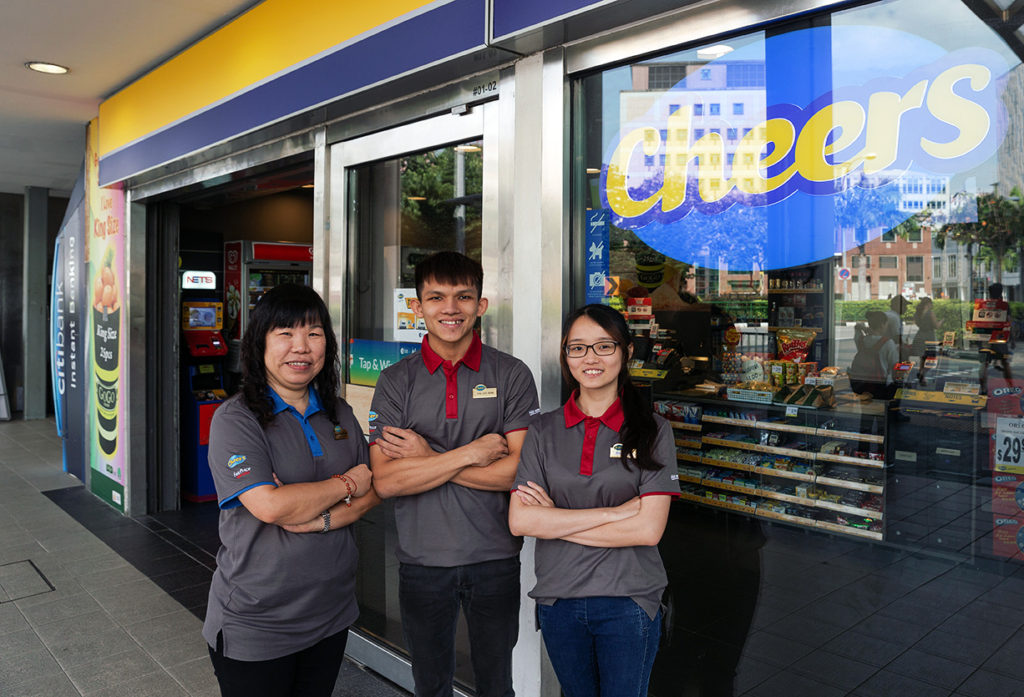 Coffee to wake up for work.
Sandwiches for a quick lunch on the go.
Snacks for an afternoon boost.
When you're searching for a delicious meal, or convenience for that thing you need.
In all corners of Singapore, we're bringing you more.
More choices, more convenience, more delight.
We'll be here to make every moment brighter for you.
Come and discover your Cheers.
Cheers for every moment.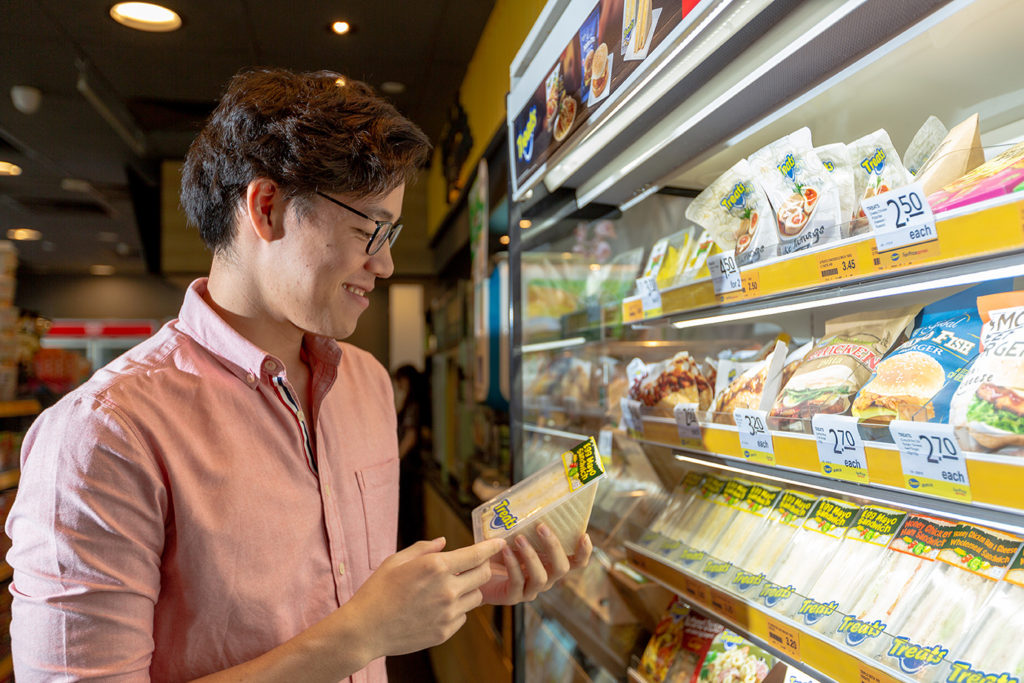 On a momentous day way back in 1998, Cheers opened its very first store with a simple goal – to provide customers with what they need, anywhere, anytime. Fast forward twenty years, we're celebrating more than two decades dedicated to making life more convenient for Singaporeans.
With over 160 Cheers and FairPrice Xpress outlets, you'll find us in every corner of Singapore, and even at all the Esso Service Stations. To help you save time, we provide everything you need under one roof. From topping up your cash card to paying your bills, and even dropping off a parcel or enjoying a piping hot pastry from Delifrance or Polar Puffs & Cakes – it's never been more convenient.
The huge range of snacks and beverages at Cheers may already give you that dance-down-the-aisle feeling, but we're always improving and innovating to bring you more. Whether it's bringing international snacks closer to you, or developing new ready-to-eat meals under our house brand Treats, your convenience is at the heart of everything we do. 
Best of all? At Cheers, you'll always be greeted with a smile. Because we take pride in bringing you… 
Cheers for every moment.