convenient Services Near You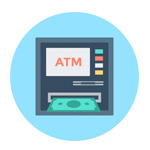 ATMs
Need cash urgently? Get cash instantly from major banks ATMs located conveniently in Cheers or FairPrice Xpress stores.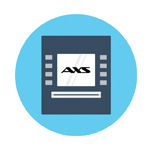 AXS
Never forget to pay all your bills with our one stop AXS self-help terminals at selected Cheers and FairPrice Xpress stores.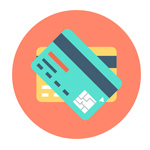 CashCard
CashCard is the answer to all your motoring needs. Get yours at Cheers today!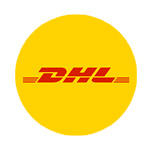 DHL Service
Safe and reliable international delivery has never been simpler. Bring your DHL Express documents or parcels to one of our outlets and we'll take care of the rest!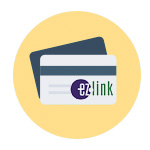 EZ-Link Payment
*TEMPORARILY UNAVAILABLE*
Embrace cashless payment by paying with your EZ-Link card. No more fumbling for small change! Available at all Cheers outlet except Changi Airport.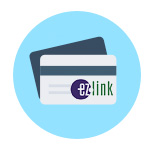 EZ-Link Top-Up
*TEMPORARILY UNAVAILABLE*
Top up your EZ-Link card conveniently at Cheers anytime of the day!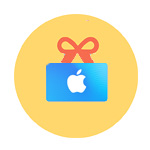 iTunes Gift Cards
iTunes gift cards are perfect for anyone who enjoys music, movies, games and apps. Purchase your cards from Cheers now!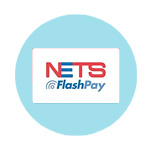 FlashPay Top-Up
Running low on funds? Simply top up your FlashPay Card at any Cheers outlet!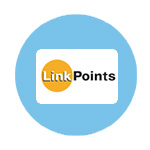 Loyalty Points
LinkPoints Issuance: Earn 2 LinkPoints with every $1 spend (min. $10 spend at Cheers and min. $20 spend at FairPrice Xpress).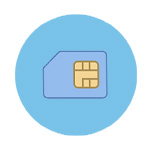 Prepaid Cards
Need to make an overseas call while in Singapore? We have a range of pre-paid cards for your selection. For gamers who needs to top up their virtual cash, look no further to Cheers or FairPrice Xpress to get your game pre-paid cards now.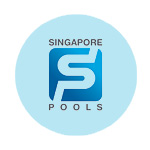 Singapore Pools Authorised Retailer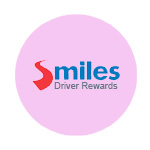 Smiles Rewards Redemption
Smiles Points Redemption: Every 50 points = $1. Minimum mart purchase of $5.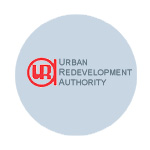 URA Coupons
Always remember to get your parking coupons from Cheers or FairPrice Xpress stores before you start your journey.